Custom Parts + Replication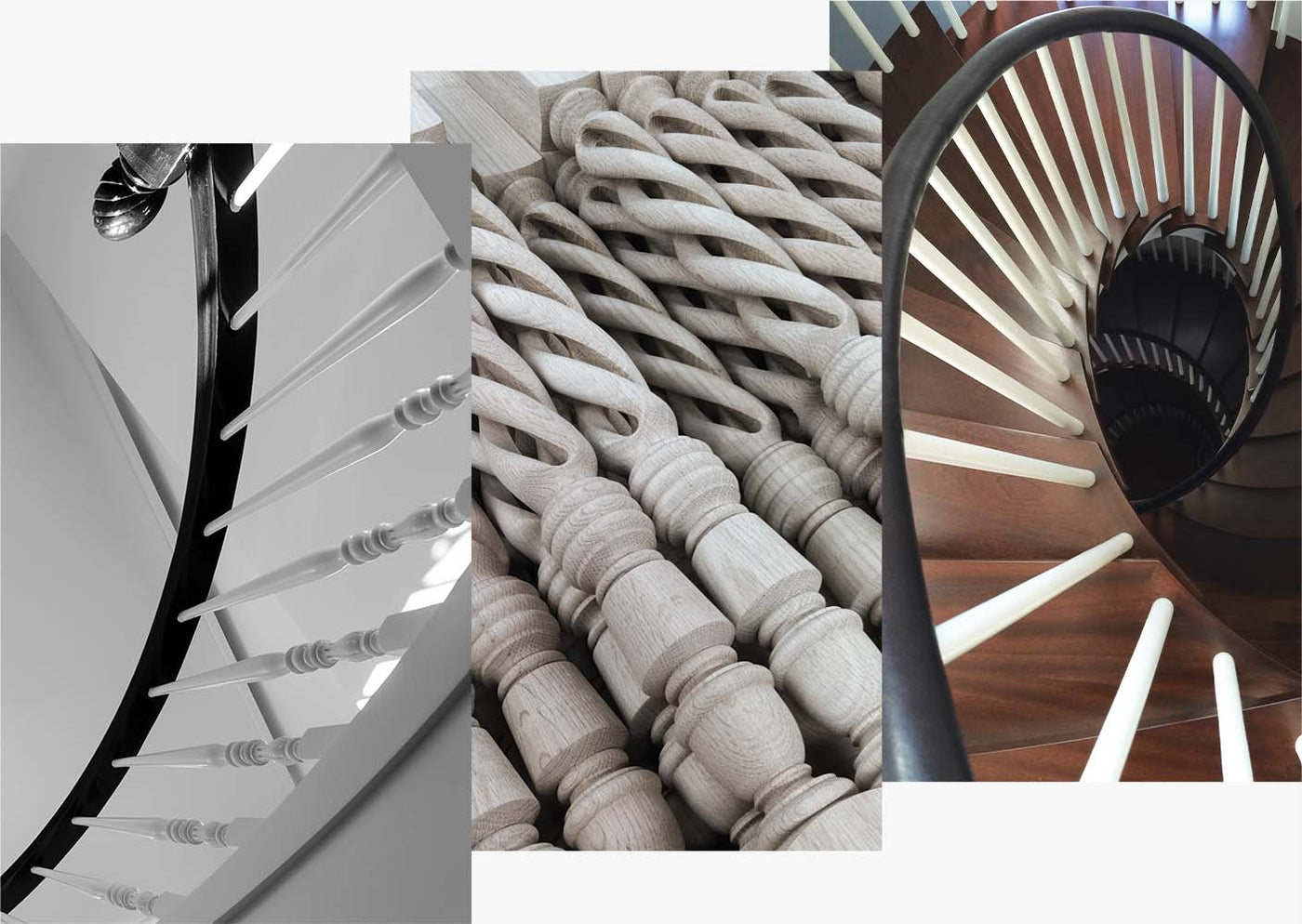 Custom-made stair parts and replication
We can create balusters, posts or any other parts in any design or size you'd like or we can match your missing or broken stair parts with precise accuracy.
For replications, we can accurately match your baluster or post based on a sample piece (or photos and precise measurements if you're not able to provide a sample).
The price depends on the design, complexity, size and wood type.
There is a standard $85 customization setup charge for custom designs.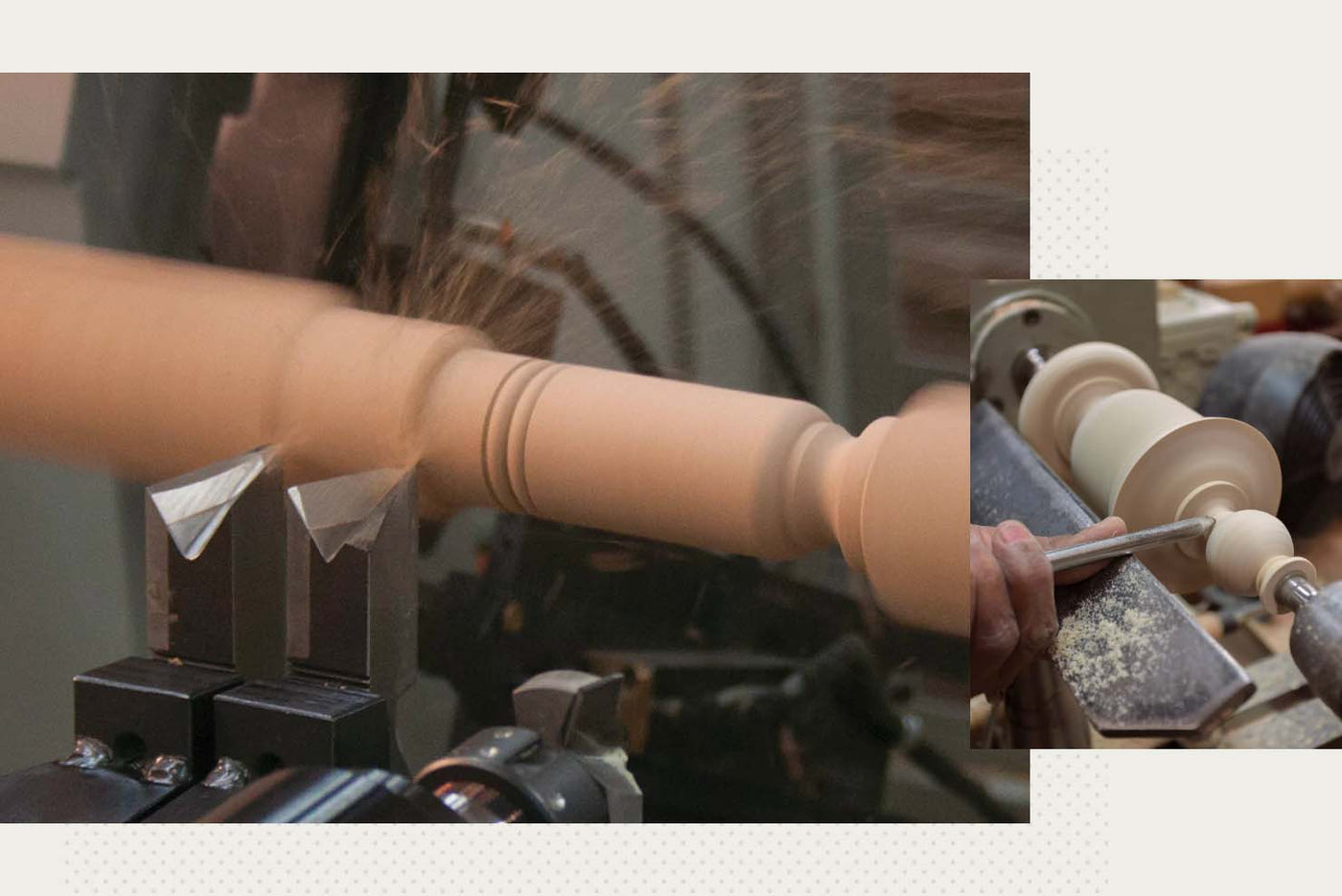 Email us to get started
Email us at team@jmpwood.com with the info below and our team will get back to you with a quote.
Photo or technical drawing of the item you'd like produced or replicated
Basic dimensions (width at the widest point and overall length)
Quantity needed
Preferred wood type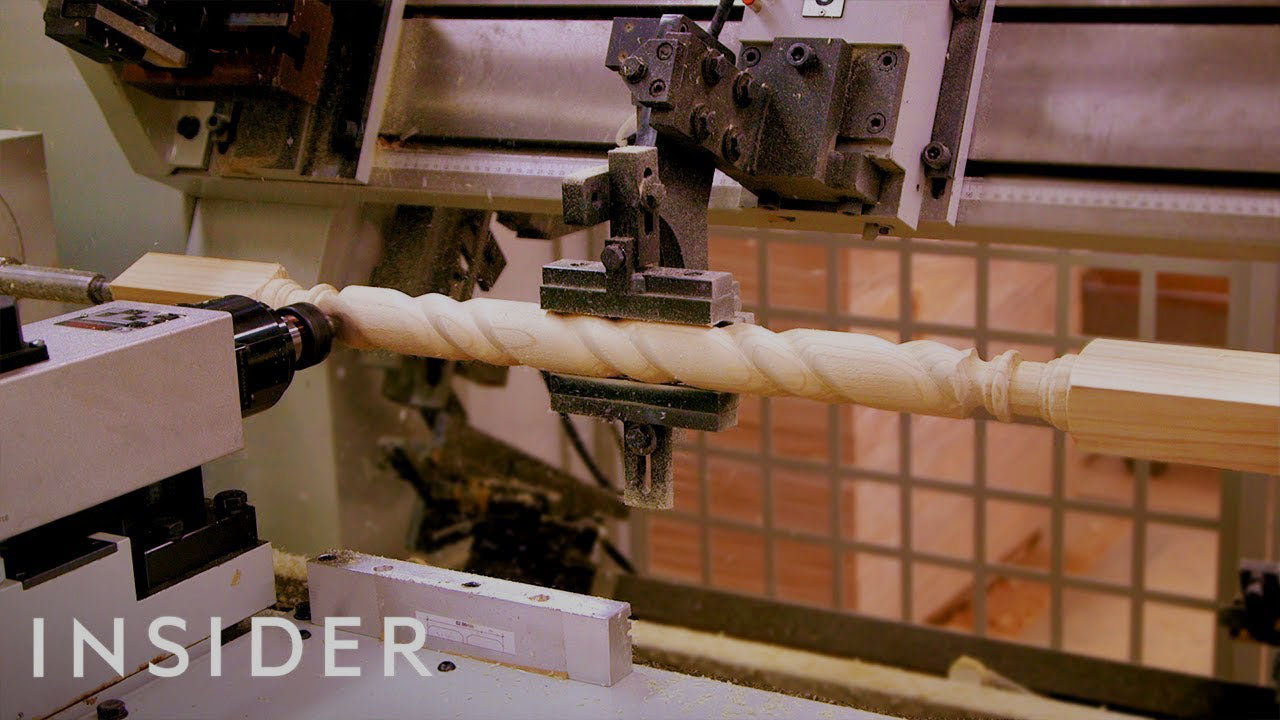 "How Balusters Are Made"
Insider Feature